5 Steps to Contingency Sale Success Coordinating both the sale and purchase of your home.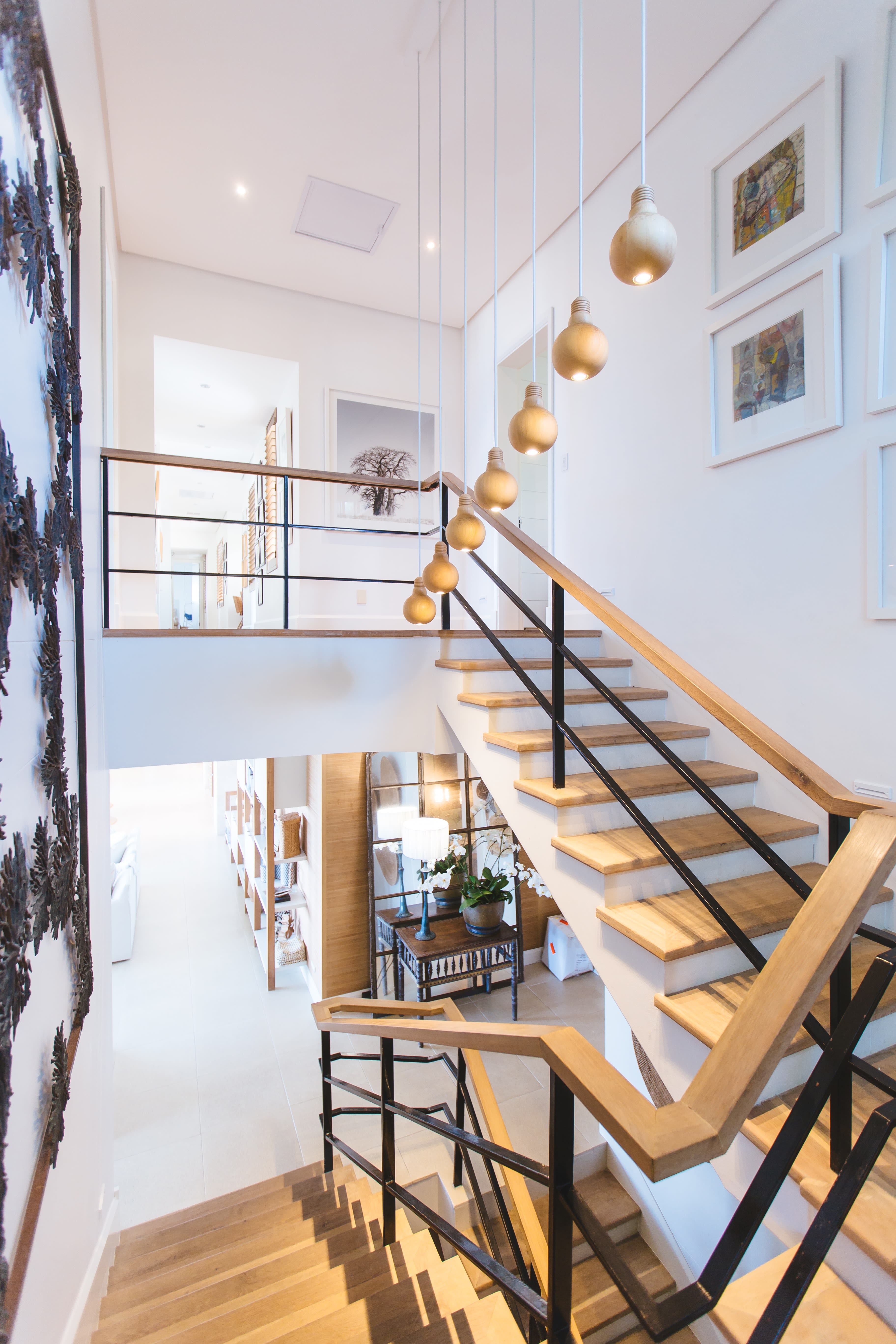 Step 1. Determine Market Value. Get a realistic updated market report on your home. This step needs to be performed first. We need to see what buyers are currently paying for homes; similar to yours (within the last 6 months and in your immediate area) to determine how much equity we have in your home. I can go over all costs involved and answer any questions or concerns you may have. This will help us understand how much we have for your down payment / purchase on your new home.
Step 2. Figure Out Finances. Once we determine how much is left after the upcoming sale, we can see how much is left for a purchase. If we need a mortgage, it is vital we sit with a lender to determine what the loan will look like with the down payment we arrived at, from step 1. We also recommend getting a pre approval letter at this point so we do not waste time once we locate a home to make an offer on.
Step 3. Go preview homes. Once those two steps are complete we will narrow down the inventory of available homes that suit your taste, and spend a weekend or so, viewing them in person. This is important, as it will reduce the anxiety of not knowing what is out there in your new price range.
Step 4. Put House On Market. Placing the home on the market with a full service marketing strategy to attract qualified serious buyers. Once we locate a buyer, negotiate fair market value for your home, and have signed contracts, we can begin aggressively searching for the right home. Sellers wont take your offer serious unless your home is in contract with a sound buyer. Here is where, if not handled properly the wheels can fall off. We have experience in handling these transactions and know exactly what to look for along the way. To recap, our #1 Goal in this step is to lock down a sound, qualified buyer and get them into contract.
Step 5. Locate Your New Home. With a sound buyer in contract, we have dramatically strengthened our purchase power and can locate a home and make offers with confidence that the deal will go through. With access to homes as they hit the market, here is where the latest information, and experience can benefit your transaction the most. We will line up numerous homes and work side by side until we locate a great home for your family.